Welcome to Texas Global Consulting, a prominent retail sales and brand marketing company based in San Antonio, TX.
We are Texas Global Consulting
Texas Global Consulting is an outsourced sales, marketing, and consulting firm. We are a privately-owned business based in San Antonio, TX, that represents the largest telecommunications companies in the world. Our clients hire us to handle their promotional retail sales campaigns, and our primary responsibilities are to increase our client's market share and acquire new customers on a daily basis.
2021 Winner of the National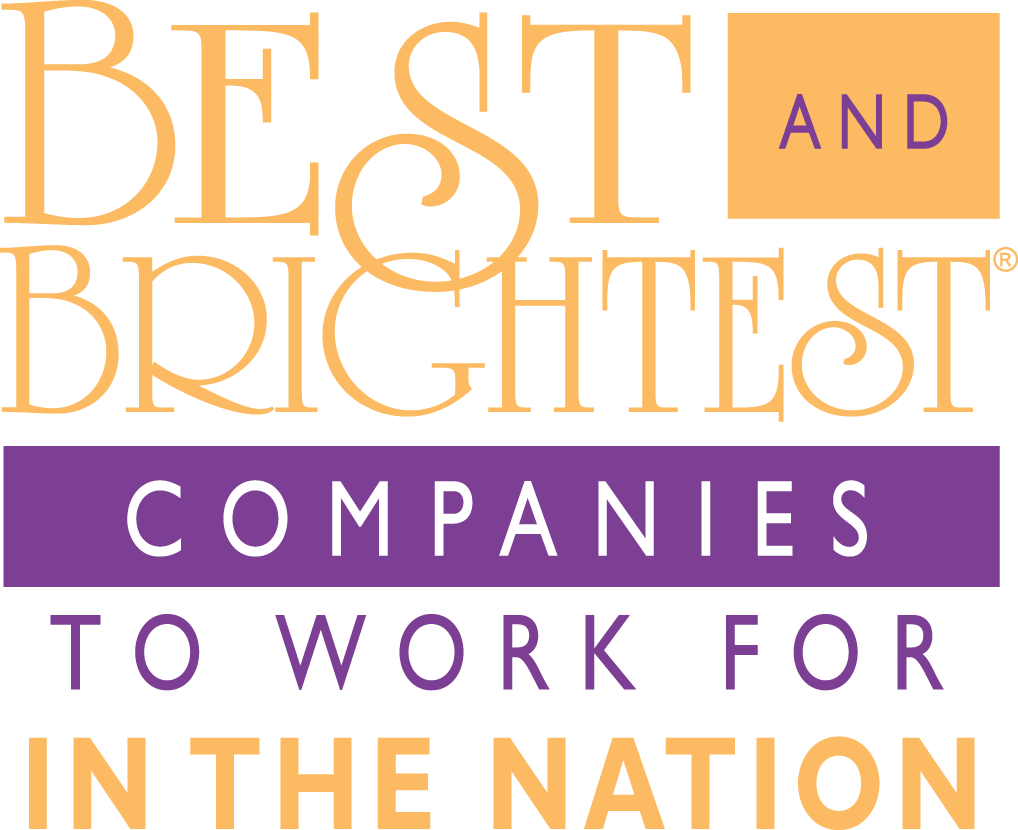 Retail Marketing
Texas Global Consulting operates on a retail-based campaign in that we market our clients' products and services in approved retail locations in San Antonio and surrounding areas.

Direct Sales
Our professionally trained sales consultants meet with qualified customers face-to-face to explain the benefits of choosing our clients over their competitors.

Consulting
In using personalized and relationship-based consulting methods, Texas Global Consulting is able to understand our customers on a deeper level and relay this information to our clients.

Brand Awareness
If your company is looking to get its name out into the world, Texas Global Consulting is ready and willing to do so; it's our forte! We treat your brand as if it were our own.

Customer Acquisition
On a daily basis, we acquire new customers for our clients. We ensure that these customers will be long-lasting, profitable, and most importantly, satisfied.

Global Expansion
As our name suggests, we are preparing for international expansion! Texas Global Consulting is given the opportunity to branch out into new markets every year.
Ready to take your career to the next level?
Interested in what our team has been up to at Texas Global Consulting? Looking for business tips and leadership advice? Check out our company's WordPress blog!